GET FREE SHIPPING ON ORDERS FROM 30€* | 24/48 HOUR DELIVERY
THE BODY OIL ADDICTION
The Golden Radiance Body Oil is an product that deeply nourishes your skin, boosting firmness and elasticity and treating stretch marks and scars. Our Body Oil contains non-greasy plant-derived oils easy to absorb, which will make your skin look radiant. It is suitable for all skin types, even the most sensitive ones. By applying the Body Oil, you will have a nice and relaxing experience.
Why do I need it?
1- It deeply nourishes and improves skin's health with an extraordinary concentrate of 12 high-quality plant-derived oils.
2- It sculpts, prevents cellulite and increases skin's elasticity and firmness, thanks to the natural clinical technology of Tisochrysis Lutea microalga.
3- It treats and prevents scars and stretch marks thanks to the action of the musk rose and the antioxidant astaxanthin.
4- It slows down the ageing process thanks to its skin regenerating action. It contains antioxidants that protect the skin from external agents that can accelerate skin ageing.
All these benefits make our Body Oil the perfect woman ally!
The "Golden effect"
The Body Oil will become the must-have essential to show hydrated, radiant and beautiful legs. We recommend a daily application after the shower to see the results. What will you notice? Your skin will be more radiant, hydrated and firmer than ever before. Its nice application, its fast-absorbing texture and its perfume can be addictive. The Golden Radiance Body Oil contains a perfect mix of natural ingredients that combines extracts of fruits and flowers such as grapefruit, bergamot, orange, pineapple, apple, cardamom and sandalwood.
People who already tried it, instantly fell in love with it! Take a look at their comments on Instagram.
Now all you have to do is try it to show young, hydrated and radiant skin all summer long.
Leave a comment on this post, on our Blog or on Instagram, and share your impressions and your Freshly Experience with us. Your opinion is very important! Come back soon to our blog, new content comes every week.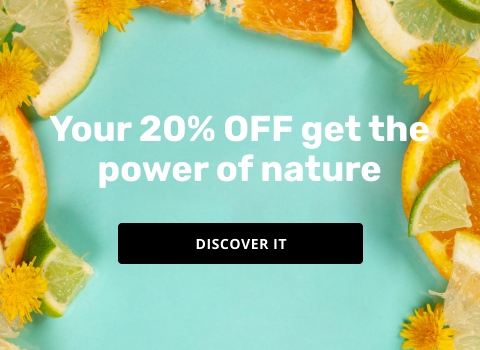 FOLLOW US ON INSTAGRAM
FRESHLYCOSMETICS