SELF-CARE, THE UNIVERSAL ONE-SIZE-FITS ALL GIFT
---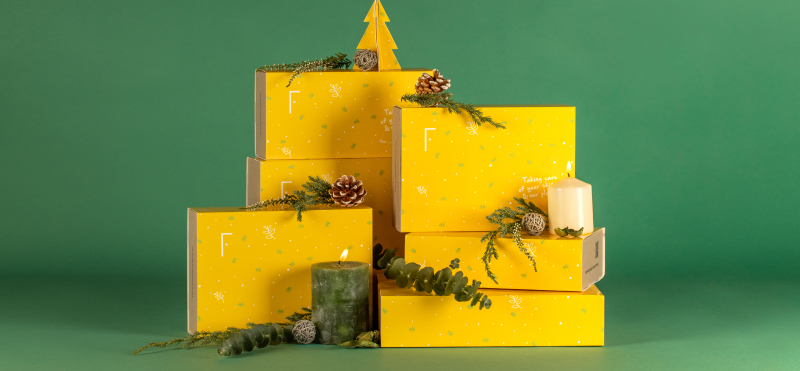 A gift guide for your loved ones or for self-love. We'll give you a hand with those "I don't really know what to get" kind of situations. Because let's be honest, self-care is always a good idea. Let's get into it.
FOR MAKEUP LOVERS
Radiant Glow Primer Serum: Everyone, I repeat, everyone that loves the art of makeup, knows that everything comes down to a good base. This is a primer, and also a serum so literally the best of both worlds. It boosts radiance and prepares the skin for a flawless look. 
Natural Glowy Highlighter: A highlighter should brighten the most beautiful parts of your face. If it also hydrates and has skin conditioning properties we are in front of a winner. This one has a warm undertone and it provides a dewy skin finish without being too glittery. 
Bronzing Brush Pack: We bring the sun to you. That means a glowy bronzy complexion in only a few seconds. We've paired the bronzer with the vegan bamboo brush that allows for the powder to glide over your cheeks and give you that sunlit glow you're going for.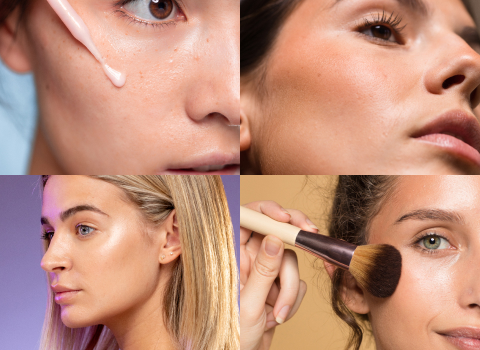 FOR SKINCARE LOVERS
Bye Bye Acne Pack: Acne-prone skin needs a specific routine that is gentle yet has breakouts, redness and inflammation under control. This pack includes cleanser, azelaic acid treatment, blue radiance exfoliating serum. 
Rose & Omega Pack: Well ageing packto wake up to a softer, replenished & radiant complexion with this well-ageing pack. The best bit? It works while you dream. This pack includes the Rose Quartz  Cleanser and the Omega rich night cream 
Soothing Pack For Sensitive Skin: Don't do winter without this pack if you have sensitive skin. Playing tribute to its name, it soothes, calms & protects the skin from cold days ahead. This pack includes the Rose Quatz cleanser, Red Velvet oil, Bloom Orchid cream.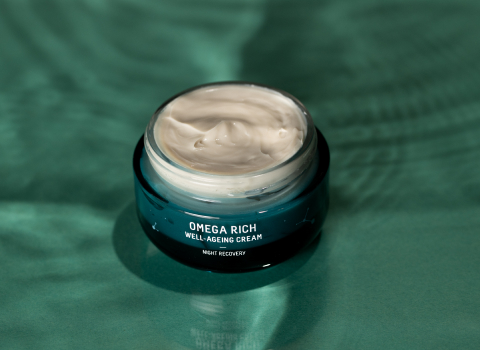 FOR BODY-CARE LOVERS 
Smooth Body Pack: Applying body lotions sometimes can be a drag. Not with the body oil & hyaluronic serum pack. They hydrate your skin in record time, smell amazing and are packed with vegan natural top active ingredients. We've paired them to really step up your moisturising routine game!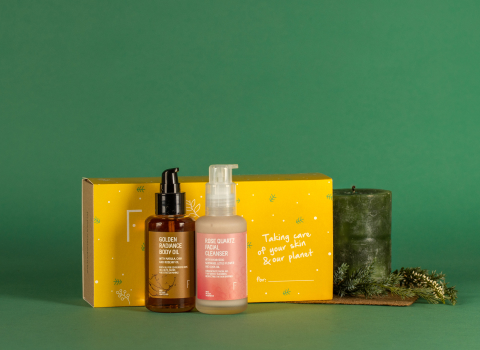 A BREATH OF FRESH HAIR 
Hair growth: Improves hair growth from the roots, reduces hair loss, increases volume and vitality, treats different types of hair loss: hormonal, inflammatory and nutritional. Perfect for postpartum hair loss, pcos hair loss (telogen effluvium)
Hair Radiance Keratin Spray: This spray contains the recipe for healthy hair. Stop wearing your hair up because you are having "bad hair days", your hair will feel soft and shiny thanks to the vegetable keratins packed inside the hair radiance.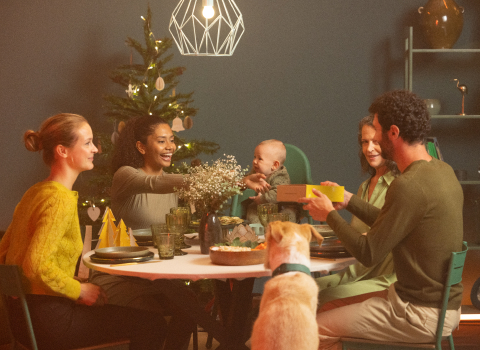 Have you found the perfect match? If you still need more inspo, head out to our Gift section on the website! Oh and remember, you're not only gifting really nice cosmetics, our boxes are filled with love for our oceans, our woods and all animals. This Christmas choose sustainable, choose Freshly. 
What do you think about it? We'd love to read your opinion!
---