×
Not sure what to look for? You can start from here: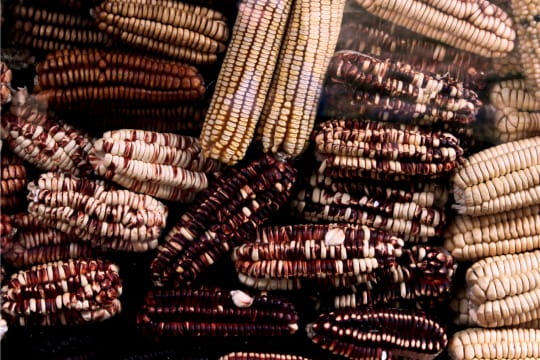 HYDROLYSED CORN PROTEIN
INCI: Hydrolyzed Corn Protein
Extraction: obtained from acid, alkaline or enzymatic hydrolysis of Zea mays composed mainly of amino acids, peptides and proteins.  
Benefits: It has antistatic properties, reducing static electricity on the surface of the hair, supplying conditioning. Leaves hair easy to comb, flexible, soft and shiny and gives volume, lightness and shine.
PRODUCTS CONTAINING THIS INGREDIENT
Hair Rescue Protecting Serum - 50ml
Price
29,95 €
Regular price
Intensive fibre and keratin restructuring treatment - 100ml
Price
20,97 €
Regular price
29,95 €