×
Not sure what to look for? You can start from here: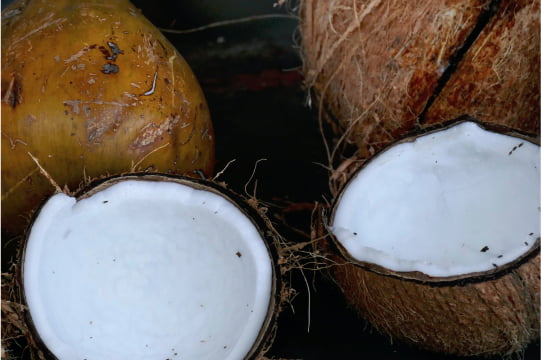 POLYGLYCERYL-4 CAPRATE
INCI: Polyglyceryl-4 Caprate
Sourcing: It's a derivative of glycerol and capric acid, a fatty acid found in coconut oil. It's a natural, biodegradable ingredient approved by Ecocert.
Benefits: It acts as a skin conditioner, emollient, solubiliser and emulsifying agent.
PRODUCTS CONTAINING THIS INGREDIENT
Children's hair detangling spray - 100ml
Price
14,96 €
Regular price
19,95 €
Hair Rescue Protecting Serum - 50ml
Price
22,46 €
Regular price
29,95 €