×
Not sure what to look for? You can start from here: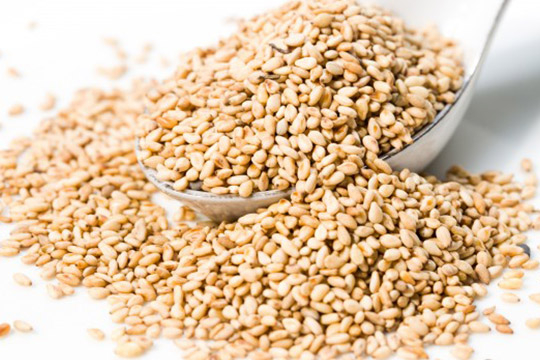 PLANT-DERIVED TYROSINE
INCI: Tyrosine
Extraction: It's obtained from vegetable sources from a patented ecological oil-extraction process.


Benefits: Tyrosine is an amino acid that turns into L-DOPA and then to melanin thanks to tyrosinase, the enzyme that catalyses this reaction. By introducing tyrosine to the skin, melanogenesis is stimulated, allowing the skin to tan without being exposed to UV rays..
PRODUCTS CONTAINING THIS INGREDIENT