×
Not sure what to look for? You can start from here: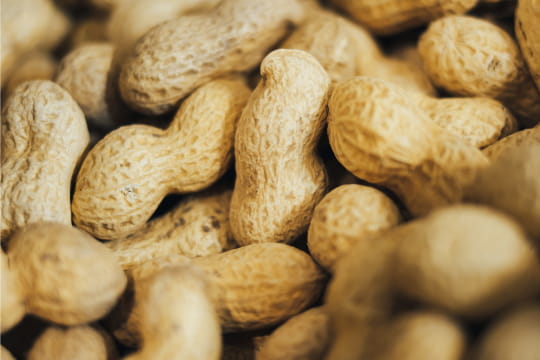 ARACHIDYL GLUCOSIDE
INCI: Arachidyl Glucoside
Extraction: obtained from the condensation of a mild fatty alcohol (arachidoyl alcohol) and glucose.  
Benefits: It is a surfactant (cleanser) and mild emulsifier. It is most often used to improve the texture of skin care products such as face creams.
PRODUCTS CONTAINING THIS INGREDIENT