×
Not sure what to look for? You can start from here: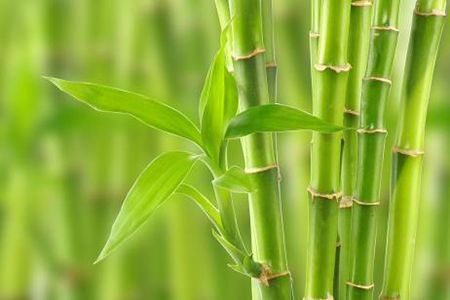 BAMBOO POWDER
INCI: Bambusa Arundinacea Stem Powder
Extraction: bamboo powder is a very light white powder obtained directly from the stem and leaves of the bamboo plant. It is a natural alternative to plastic scrubs. The siliceous bamboo stem is highly purifying, and is an important mineral in our connective tissue, skin, nails and hair.
Benefits: the siliceous bamboo stem helps to eliminate the remains of epidermal fat material and, together with other bamboo mineral salts, allows skin cells to recover their functionality. Bamboo powder effectively absorbs excess sebum, leaving oily and combination skin feeling matte and soft. It has antibacterial properties and helps combat acne. Promotes healing and helps to calm and regulate sebaceous glands.
PRODUCTS CONTAINING THIS INGREDIENT
Revitalising body scrub - 150ml
Price
12,71 €
Regular price
16,95 €
Translucent loose powder - 4g
Price
17,21 €
Regular price
22,95 €