×
Not sure what to look for? You can start from here: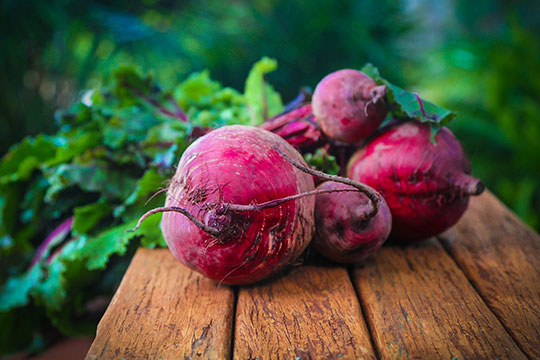 BEETROOT
INCI: Beta Vulgaris Root Extract
Extraction: it's extracted from beet root, a plant originally from the Mediterranean and Western Europe. Since prehistoric times it has been consumed as a food.
Benefits: improves the combability of the hair and reduces the loss of colour caused by too frequent washing. Prevents frizz and significantly reduces hair breakage.
PRODUCTS CONTAINING THIS INGREDIENT
Deodorising conditioner for dogs - 250ml
Price
16,95 €
Regular price
Refill protective and repairing hair spray - 100ml
1 Unit
keyboard_arrow_down
Price
17,95 €
Regular price