×
Not sure what to look for? You can start from here: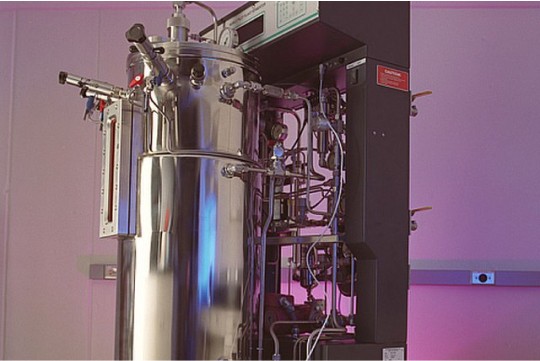 BIFIDA FERMENT LYSATE
INCI: Bifida Ferment Lysate
How it is obtained: A product derived from the fermentation of Bifida (Bifidobacterium longum), a bacterium found in the human digestive system. It is a prebiotic, it maintains the healthy microflora of the skin.
Benefits: Increases skin elasticity, improves skin barrier. It also retains skin moisture, so it acts as an emollient.
PRODUCTS CONTAINING THIS INGREDIENT