×
Not sure what to look for? You can start from here: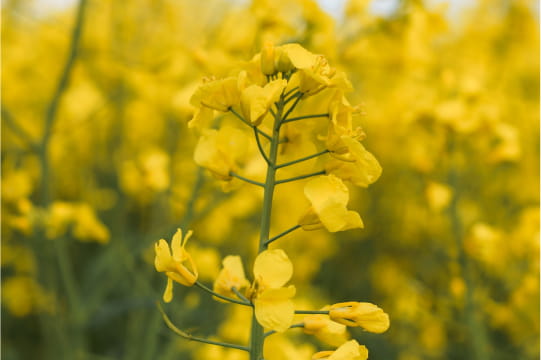 BRASSICA ALCOHOL
INCI: Brassica Alcohol
Extraction: Derived from fatty acids which are obtained from rapeseed oil.  
Benefits: Alternative to palm-based co-emulsifiers commonly used in formulation. It acts as an emulsifier, emollient and stabilizer in emulsions and anhydrous systems. It is also used to adjust viscosity and as a mattifying agent.
PRODUCTS CONTAINING THIS INGREDIENT
Intensive fibre and keratin restructuring treatment - 100ml
Price
29,95 €
Regular price