×
Not sure what to look for? You can start from here: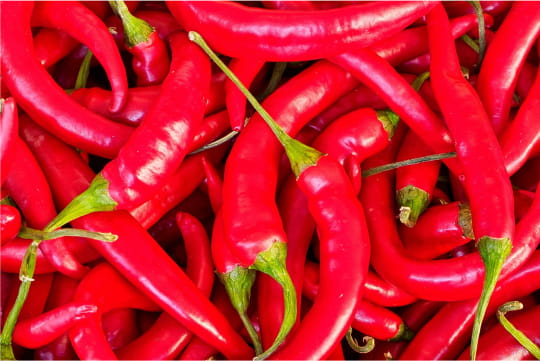 CAPSICUM
INCI: Capsicum Frutescens Fruit Extract
Extraction: Capsaicin is a molecule from various species of the Capsicum genus plant.
Benefits: Capsaicin promotes blood flow to tissues by lowering blood pressure and stimulating the release of nitric oxide and other vasodilators. Vasodilators are compounds that help expand blood vessels, allowing blood to flow more easily.
PRODUCTS CONTAINING THIS INGREDIENT
Cellulite treatment - 100ml
Price
29,95 €
Regular price
Natural Lip Volumiser - 5ml
Price
19,95 €
Regular price