×
Not sure what to look for? You can start from here: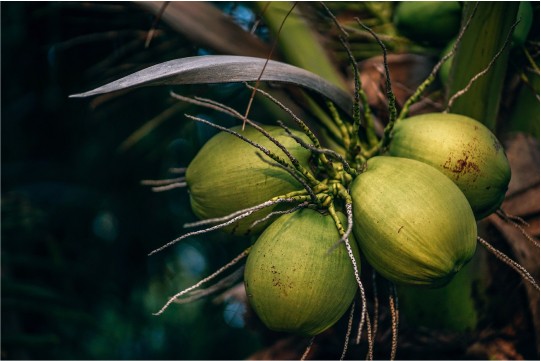 CETYL PALMITATE
INCI: Cetyl Palmitate
Obtention: Cetyl palmitate is a fatty ester composed as a result of the reaction between cetyl alcohol and palmitic acid. It is obtained naturally from coconut.
Benefits: Used as a conditioner in formulation, due to its oily nature, when applied to the skin it forms a waterproof layer on the skin. It also keeps moisture in the skin.
PRODUCTS CONTAINING THIS INGREDIENT