×
Not sure what to look for? You can start from here: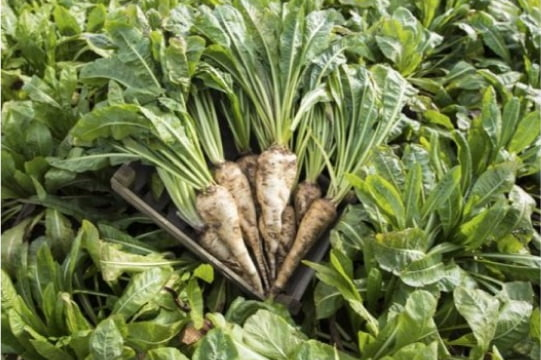 CHICORY ROOT
INCI: Cichorium Intybus Root Extract
Sourcing: Active obtained from chicory root, an ingredient rich in oligofructose.
Benefits: It restores the functions of the vitamin D receptor and therefore stimulates the molecular network involved in the terminal differentiation of keratinocytes. It also helps strengthen the skin barrier and accelerates recovery capacity."
PRODUCTS CONTAINING THIS INGREDIENT
Makeup primer - 28ml
Price
29,95 €
Regular price
Vitamin D booster for the skin - 30ml
Price
35,95 €
Regular price