×
Not sure what to look for? You can start from here: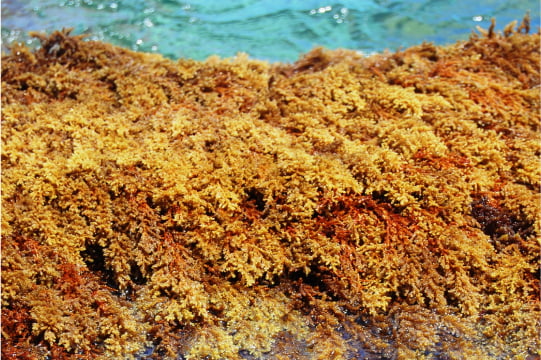 CYSTOSEIRA SEAWEED
INCI: Cystoseira Tamariscifolia Extract
Sourcing: The extract is obtained from Cystoseira seaweed. It's native to the Mediterranean and mainly inhabits rocky substrates exposed to the sun and waves.
Benefits: It reduces excess melanin production and slows down the maturation of melanosomes to keep them from malfunctioning.
PRODUCTS CONTAINING THIS INGREDIENT
Depigmenting treatment for dark spots - 50ml
Price
35,95 €
Regular price