×
Not sure what to look for? You can start from here:

DODECANE
INCI: Dodecane
Extraction: oily liquid derived from vegetable oils.
Benefits: it is used as an antioxidant and emollient in cosmetic products.
PRODUCTS CONTAINING THIS INGREDIENT
Facial sunscreen - 50ml
Price
35,00 €
Regular price
Body sunscreen - 150ml
Price
29,00 €
Regular price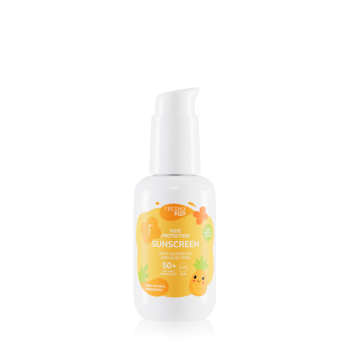 SPF 50+ sunscreen for babies and kids - 50/100ml
Double size!
keyboard_arrow_down
Price
34,00 €
Regular price