×
Not sure what to look for? You can start from here: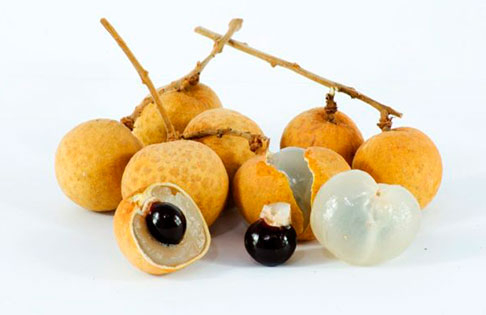 DRAGON'S EYE ACTIVE
INCI: Nephelium Longana Seed Extract
Extraction: tropical superfruit of the Sapindaceae family, originally from southern Asia. It receives this name because once it has been peeled, its appearance reminds a dragon's eye, letting the black seed glimpse through the translucent fruit, as if it were an iris.
Benefits: it has anti-ageing properties and improves skin health. It fights cellulite by softening and improving the appearance of skin.
PRODUCTS CONTAINING THIS INGREDIENT