×
Not sure what to look for? You can start from here: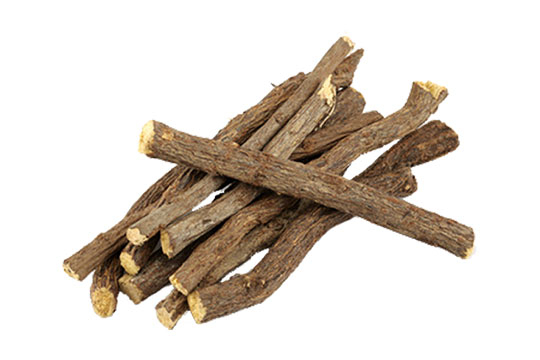 LIQUORICE (ROOT)
Eco
INCI: Glycyrrhiza Glabra Root Extract*
Obtaining: this extract is obtained from the root of the licorice plant. It is cultivated in many countries and has been used since ancient times as a condiment for its sweet-sour aniseed flavor.
Benefits: it contains saponins, flavonoids, coumarins and triterpenoids. It has immunostimulating, anti-inflammatory, antimicrobial and antioxidant properties. Protects against ageing and photoageing and has antiseptic properties.
PRODUCTS CONTAINING THIS INGREDIENT