×
Not sure what to look for? You can start from here: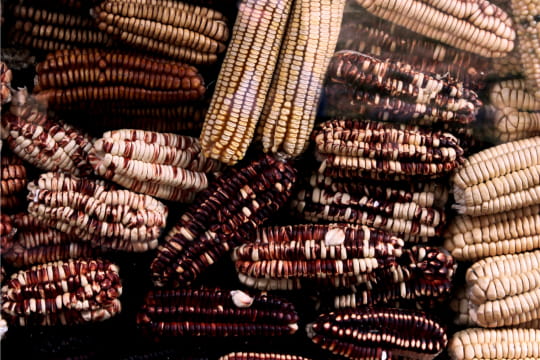 HIDROLIZADO DE ALMIDÓN DE MAÍZ HIDROGENADO
INCI: Hydrogenated Starch Hydrolysate
Extraction: it is produced by partial hydrolysis of corn, wheat or potato starch.  
Benefits: It is used in cosmetics as a moisturiser to keep water in products, as well as on the skin.
PRODUCTS CONTAINING THIS INGREDIENT