×
Not sure what to look for? You can start from here: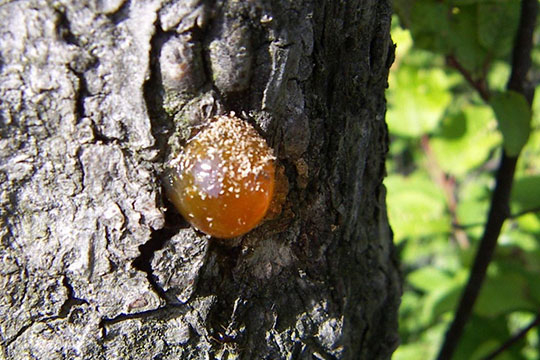 RHIZOBIAN GUM
INCI: Hydrolyzed Rhizobian Gum
Extraction: Hydrolyzed rhizobiumbacterium is a biopolymer obtained from the fermentation of Rhizobiumbacterium.
Benefits: it has elastic properties which produce a quickly perceivable lifting effect when applied in the eye contour area. It also improves the smoothness of skin.
PRODUCTS CONTAINING THIS INGREDIENT