×
Not sure what to look for? You can start from here:

KAOLIN
INCI: Kaolin
Extraction: kaolin is a clay mineral that can be white, beige or pink, depending on where it is extracted.
Benefits: it allows to give consistency to a product. It has sebum regulating properties, being able to absorb skin impurities. Its detoxifying effect and its antiseptic capacity make it ideal to be introduced into products to purify skin.
PRODUCTS CONTAINING THIS INGREDIENT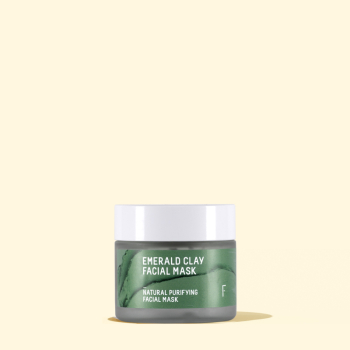 Clay face mask- 50ml
Price
26,00 €
Regular price
Hydrating foundation with luminous effect - 30ml
Price
22,00 €
Regular price