×
Not sure what to look for? You can start from here: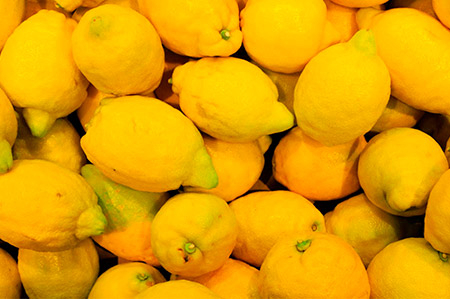 LEMON
INCI: Citrus Limon Fruit Extract
Obtainment: This extract is obtained from the pulp of the lemon, which grows in small evergreen fruit trees. Noted for its high content of vitamin C.
Benefits: It has an outstanding content in citric acid, an alpha hydroxy acid of natural origin that has exfoliating properties and accelerate epidermal cells renewal.
PRODUCTS CONTAINING THIS INGREDIENT
Mandelic acid exfoliating face serum - 30/50ml
Price
26,96 €
Regular price
35,95 €
Exfoliating facil mini serum -15ml
Price
14,96 €
Regular price
19,95 €
Exfoliating serum Refill - 30ml
1 Unit
keyboard_arrow_down
Price
25,46 €
Regular price
33,95 €