×
Not sure what to look for? You can start from here:

LINSEED EXTRACT
INCI: Linum Usitatissimum Seed Extract
Extraction: linseed comes from flax, a herbaceous plant excellent as a textile fibre. The central part of its seed is rich in proteins containing arginine, glutamic acid and aspartic acid, as well as other essential amino acids.
Benefits: these amino acids have regenerating and strengthening properties for the hair. In addition, they promote the alignment of hair fibers, reducing frizz.
PRODUCTS CONTAINING THIS INGREDIENT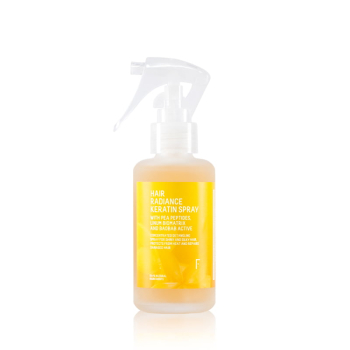 Anti-frizz heat protector spray for silky hair
Price
16,00 €
Regular price
Curling cream - 200ml
Price
15,00 €
Regular price