×
Not sure what to look for? You can start from here: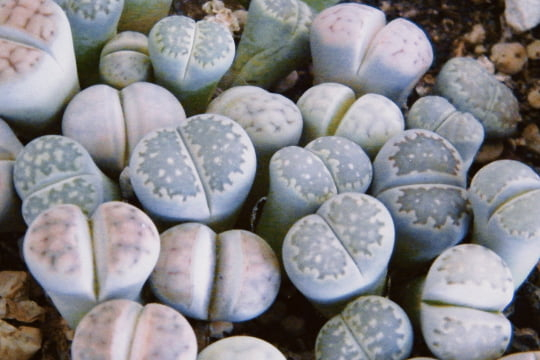 LITHOPS PSEUDOTRUNCATELLA
INCI: Lithops Pseudotruncatella Callus Lysate
Sourcing: Obtained through biotechnology from the Lithops pseudotruncatella 'living stones' plant. This active mimics the plant's mechanism of creating an optimal microenvironment to produce vitamin D even under extreme conditions. 
Benefits: Biophysical optimisation of vitamin D synthesis in the skin.
PRODUCTS CONTAINING THIS INGREDIENT