×
Not sure what to look for? You can start from here: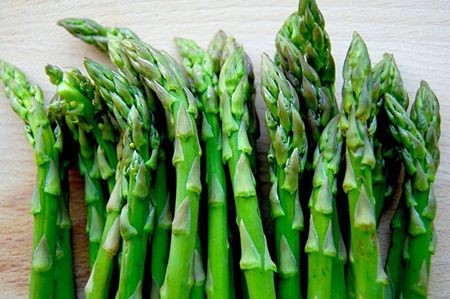 LYSINE
INCI: Lysine
Extraction: lysine is one of 10 amino acids for essential for a healthy diet.  It is obtained from vegetable sources.
Benefits: amino acids serve as cosmetic hair and skin conditioning agents. Essential amino acids, such as lysine, act to stimulate the accumulation of collagen, the main protein found in skin.
PRODUCTS CONTAINING THIS INGREDIENT
Shower gel - 250/500ml
250ml
keyboard_arrow_down
Price
9,95 €
Regular price