×
Not sure what to look for? You can start from here: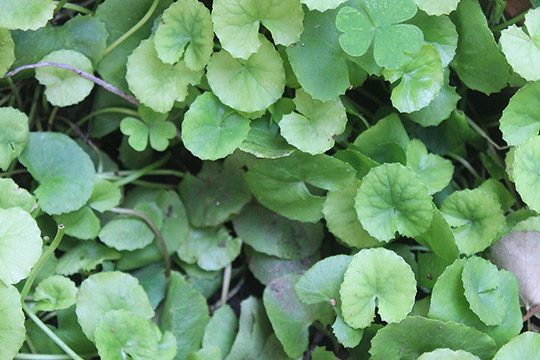 MADECASSOSIDE
INCI: Madecassoside
Extraction: It comes from the leaves of Centella Asian known as"" ""Tiger Grass"" ""because wounded tigers often rub against it to heal their wounds and have gained strength by eating their them. The leaves have been collected from the plants of the highlands of Madagascar.
Benefits: Madecassoside is one of the most important molecules found in the Centella asiatica. It has an anti-itch, anti-redness and anti-flaking effect to relieve sensitive, atopic and psoriasis-prone skin.
PRODUCTS CONTAINING THIS INGREDIENT