×
Not sure what to look for? You can start from here: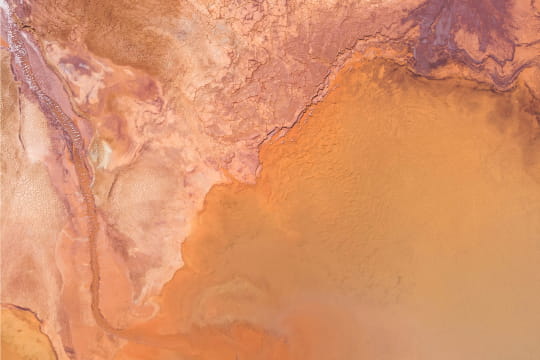 SACCHAROMYCES / MAGNESIUM FERMENT
INCI: Saccharomyces/Magnesium Ferment
Extraction: Magnesium ferment is the final product of Saccharomyces fermentation in the presence of zinc ions. It is obtained by bio-fermentation through the Saccharomyces microorganism.  
Benefits: Minerals, like vitamins, play a key role in general health. They are constituents of hair, bones, teeth, muscles, blood, tissues, and nerve cells. Magnesium participates in the metabolism of fatty acids and vitamin C and in neuromuscular activity.
PRODUCTS CONTAINING THIS INGREDIENT