×
Not sure what to look for? You can start from here: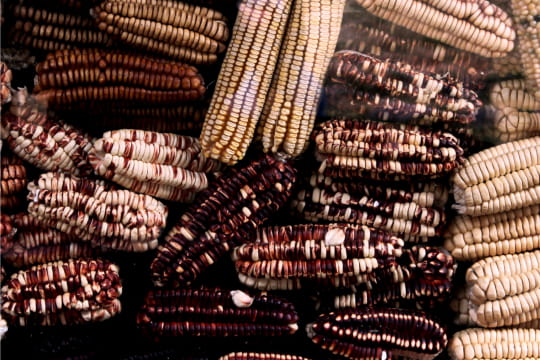 MALTOOLIGOSYL GLUCOSIDE
INCI: Maltooligosyl Glucoside
Extraction: It is a carbohydrate polysaccharide that is naturally derived and then combined with a starch.  
Benefits: It has multiple functions in cosmetics, including binding agent, emulsifier, moisturiser, texture enhancer, and film-forming agent. Sometimes used as an alternative to glycerine, maltooligosyl glycoside gives cosmetic products a smooth feel and has soothing properties.
PRODUCTS CONTAINING THIS INGREDIENT