×
Not sure what to look for? You can start from here: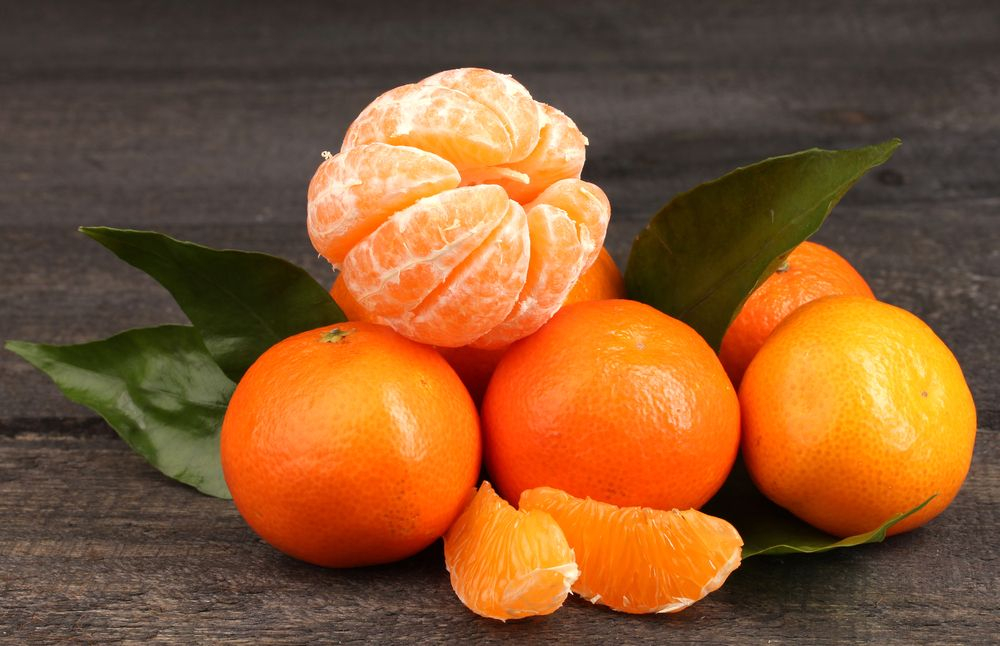 TANGERINE
INCI: Citrus Nobilis Peel Extract
Obtainment: This extract is obtained from the tangerine fruit. It has a pretty sweet citrus aroma.
Benefits: This fruit rich in vitamin A and C is a beauty ally, as it helps to reduce imperfections and stimulate the production of collagen. Thanks to its richness in antioxidant compounds, it also decreases the negative impact caused by free radicals and prevents premature ageing. It provides soothing benefits for irritated skin and at the same time it tonifies.