×
Not sure what to look for? You can start from here: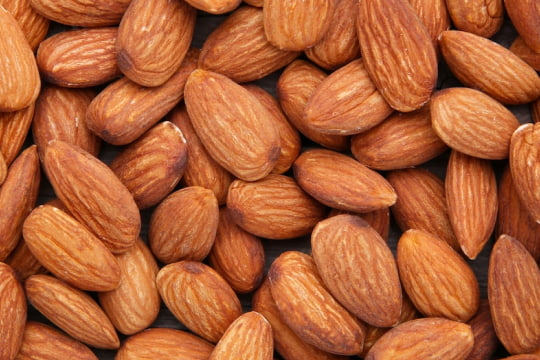 MANDELIC ACID
INCI: Mandelic Acid
Sourcing: Naturally occurring mandelic acid is obtained from almonds. 
Benefits: It is an alpha hydroxy acid, the mildest of all, which makes it the ideal exfoliant for sensitive skin. Promotes cell renewal, brightens skin without causing irritation.
PRODUCTS CONTAINING THIS INGREDIENT
Mandelic acid exfoliating face serum - 30/50ml
Price
25,17 €
Regular price
35,95 €
Acne body treatment - 100ml
Price
14,98 €
Regular price
29,95 €
Exfoliating facil mini serum -15ml
Price
13,97 €
Regular price
19,95 €