×
Not sure what to look for? You can start from here: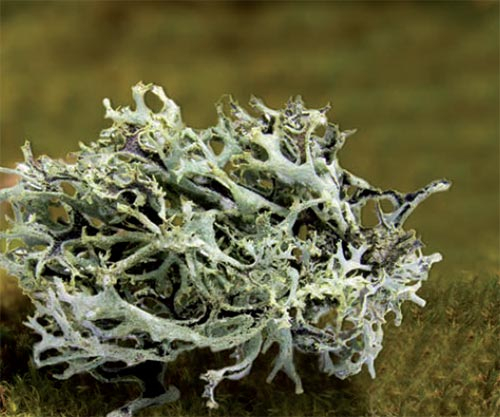 ICELANDIC MOSS
INCI: Cetraria Islandica Thallus Extract
Extraction: Although its name suggests it is a moss, in reality, it is a lichen, that is, a symbiosis between a fungus and an algae.
Benefits: Icelandic moss has been commonly used as a demulcent, forming a protective film over mucous membranes and providing extra moisture. It forms part of the Hydractin active, a concentration of lichen, polypodium and Icelandic moss. It provides Natural Hydration Factors (NMF) and acts as a universal anti-aging treatment. Four week clinical trials conducted on individuals between the ages of 25-60 reported softer skin and increases in elasticity and firmness.
PRODUCTS CONTAINING THIS INGREDIENT