×
Not sure what to look for? You can start from here: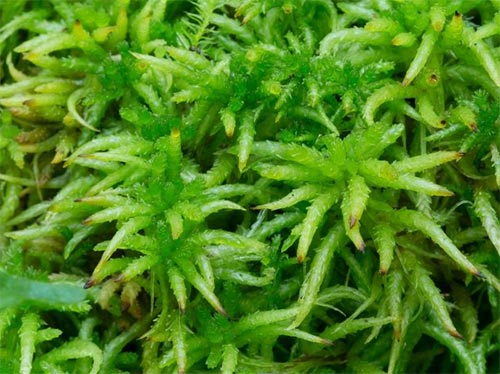 PEAT MOSS
INCI: Sphagnum Magellanicum Extract
Extraction: Sphagnum is a genus of more than 100 species of mosses, commonly known as peat moss.
Benefits: peat moss has no leaves, roots or vasculatory system, that is why it needs large quantities of water to reach enough metabolic activity. It forms part of the Hydractin active. Hydractin is formed from a concentration of lichen, polypodium and Icelandic moss. It provides Natural Hydration Factors (NMF) and acts as a universal anti-aging treatment. Four week clinical trials conducted on individuals between the ages of 25-60 reported softer skin and increases in elasticity and firmness.
PRODUCTS CONTAINING THIS INGREDIENT