×
Not sure what to look for? You can start from here: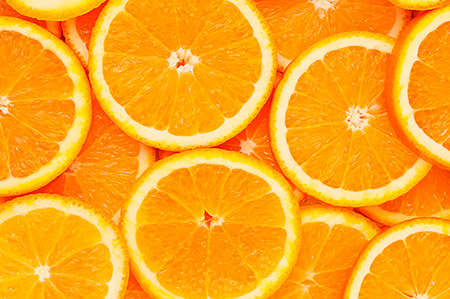 ORANGE
INCI: Citrus Aurantium Dulcis Fruit Extract
Obtainment: Extract obtained from the pulp of the sweet orange, the fruit of the orange tree, a citrus tree of the family of the Rutáceas.
Benefits: It has an outstanding content in citric acid, an alpha hydroxy acid of natural origin that acts on the skin with irregularities, wrinkles and expression linez with an attenuating effect. It should also be mentioned that it is very rich in vitamin C and, therefore, it has nutritional, regenerating and moisturising properties.