×
Not sure what to look for? You can start from here: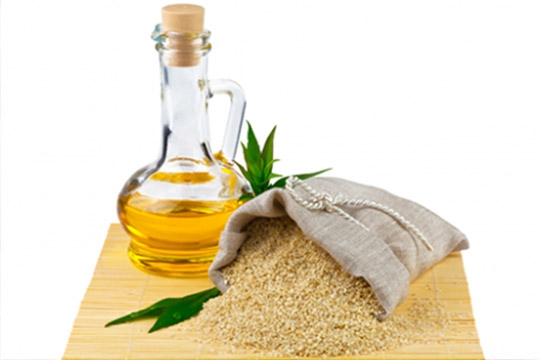 ORYZANOL
INCI: Oryzanol
Extraction: it is the antioxidant present in rice oil which is obtained by cold pressing the rice grains.
Benefits: rice extract gets its antioxidant properties form its oryzanol content; its properties are used in cosmetics as a sunscreen.
PRODUCTS CONTAINING THIS INGREDIENT
SPF 50+ sunscreen for babies and kids - 50/100ml
100ml
keyboard_arrow_down
Price
34,95 €
Regular price
Calming baby body oil - 100ml
Price
22,95 €
Regular price
Clay face mask- 50ml
Price
26,95 €
Regular price