×
Not sure what to look for? You can start from here: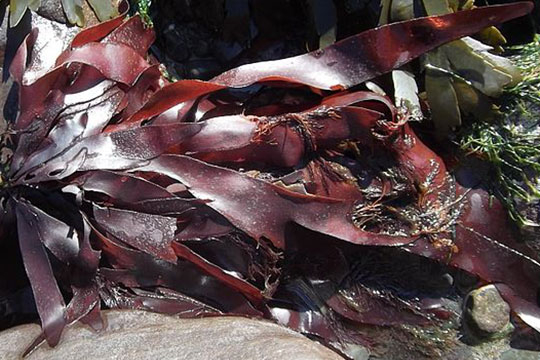 PALMARIA PALMATA
INCI: Palmaria Palmata Extract
Extraction: it is a red seaweed, also known as dulse, which grows on the northern coasts of the Atlantic and Pacific oceans. Over the centuries, it has been an important source of fiber, used both fresh and dry.
Benefits: acts on microcirculation with a draining and tonifying action. At the same time, it nourishes the skin and keeps it hydrated.
PRODUCTS CONTAINING THIS INGREDIENT
Hyaluronic body serum - 100/200ml
100ml
keyboard_arrow_down
Price
14,98 €
Regular price
29,95 €
Mini serum for tired legs - 50ml
Price
11,86 €
Regular price
16,95 €
Refill body serum for tired legs - 100 ml
1 Unit
keyboard_arrow_down
Price
19,57 €
Regular price
27,95 €