×
Not sure what to look for? You can start from here: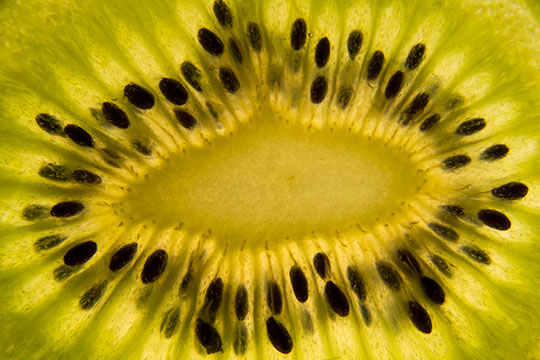 EMERALD CLAY NATURAL PERFUME
INCI: Parfum
Extraction: the natural scent of the Emmerald Clay mask is a combination of fruits, among which the kiwi notes stand out.
Benefits: gives a pleasant scent that transmits a sensation of energy and purification to skin.
PRODUCTS CONTAINING THIS INGREDIENT