×
Not sure what to look for? You can start from here: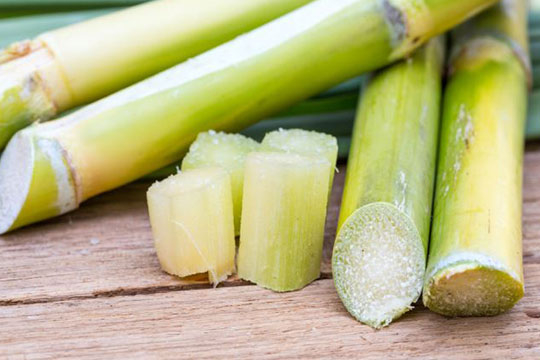 NATURAL SCENT (HAND SANITISER)
INCI: Parfum
Extraction: The citrus scent contains high quality essential oils of sweet orange and bergamot, a combination chosen for its energizing properties.
Benefits: Both bergamot and sweet orange activate us by increasing our energy levels and make us feel more joyful.
PRODUCTS CONTAINING THIS INGREDIENT