×
Not sure what to look for? You can start from here: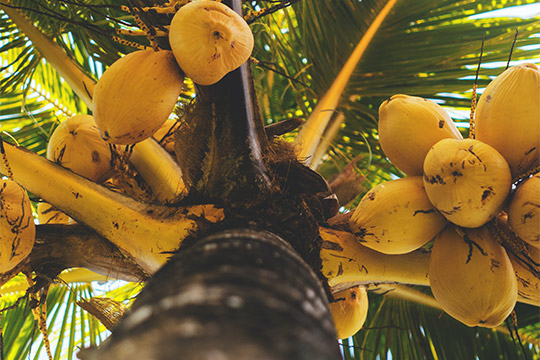 PCA ETHYL COCOYL ARGINATE
INCI: PCA Ethyl Cocoyl Arginate
Extraction: Biodegradable cationic amino acid surfactant derived from L-Arginine, pyrrolidone carboxylate and coconut fatty acids.
Benefits: Damaged hair has electrostatic charges which emerge when keratin is damaged and when it gets in contact with soap and water. PCA Ethyl Cocoyl Arginate is a unique natural cationic surfactant that adds positive charges to compensate it. By avoiding antistatic electricity, it neutralises charges, flattens the fiber and has an anti-frizz effect. Gives shine, softness and protection to the hair while respecting the natural  hair structure and makes styling easier.
PRODUCTS CONTAINING THIS INGREDIENT