×
Not sure what to look for? You can start from here: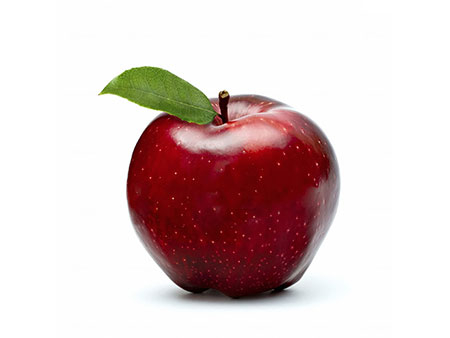 PECTIN
INCI: Pectin
Extraction: Pectins are heteropolysaccharides that form the cell wall of plant. It is traditionally used in medicine for different areas, for example for its benefits on intestine. It is extracted from fruits such as apples.
Benefits: in contact with water pectin has a gel texture. For this reason it is used in food and cosmetics, since it helps to stabilise emulsions and control the viscosity of products.
PRODUCTS CONTAINING THIS INGREDIENT