×
Not sure what to look for? You can start from here: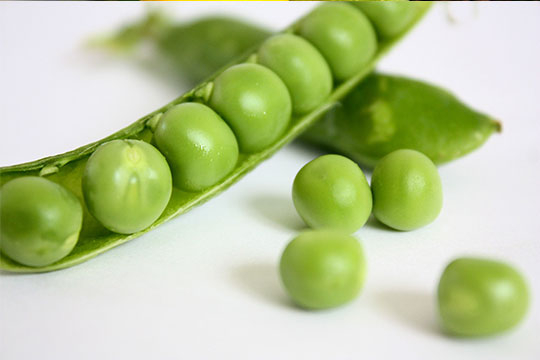 PEA PEPTIDE
INCI: Pisum Sativum Peptide
Extraction: it is a hydrolysed pea protein, useful in nutrition and defence of the body. This hypoallergenic, plant-derived protein is a complete source of essential amino acids (EFAs). It is also rich in lysine, a key element in human biology.
Benefits: it is an effective solution to combat all the symptoms of hair ageing. In addition to having antioxidant properties, it gives volume and hydration, leaving hair silky and young for longer.
PRODUCTS CONTAINING THIS INGREDIENT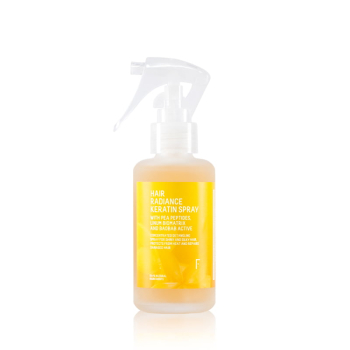 Anti-frizz heat protector spray for silky hair
100ml
keyboard_arrow_down
Price
16,00 €
Regular price