×
Not sure what to look for? You can start from here: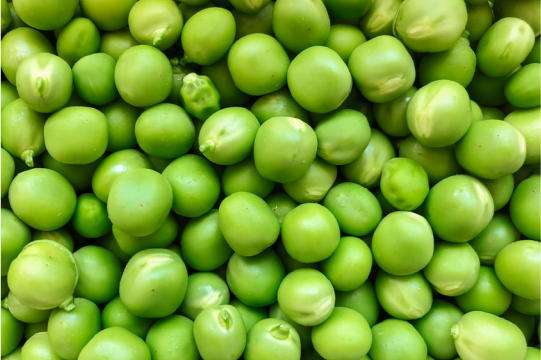 PISUM SATIVUM SPORUT EXTRACT
INCI: Pisum Sativum Sprout Extract
Sourcing: Optained by soaking organic pea seeds in water and then transferring them to rotating containers that provide drainage, light, aeration and agitation.
Benefits: increase the coefficient of hair growth, by activation in the dermal papilla of specific signal molecules that are required to initiate the growth of new hair.
PRODUCTS CONTAINING THIS INGREDIENT
Hair growth serum - 50ml
1 Unit
keyboard_arrow_down
Price
29,00 €
Regular price