×
Not sure what to look for? You can start from here: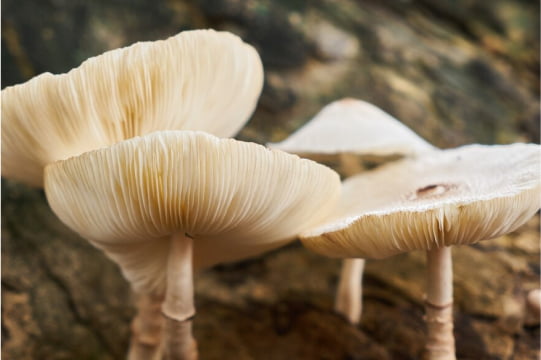 PLANT-BASED CHITOSAN
INCI: Chitosan
Sourcing: High-purity plant-based chitosan from renewable fungal resources thanks to biotechnology. Made in France. It's a plant-based alternative to chitosan sourced from shrimps or crabs.
Benefits: This active acts as a natural plant-based filmogen with antimicrobial activity. It conditions, repairs and protects hair, softening it and making it easier to comb without making it feel sticky or weighing it down.
PRODUCTS CONTAINING THIS INGREDIENT