×
Not sure what to look for? You can start from here: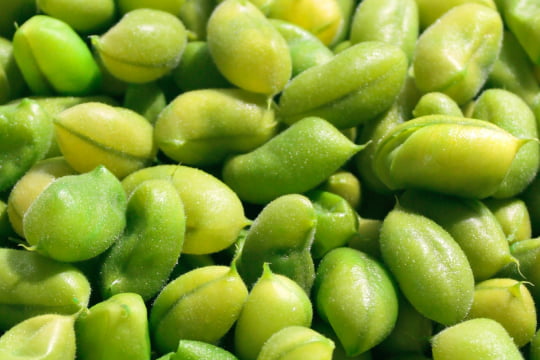 POLYGLYCERIN-3
INCI: Polyglycerin-3
Sourcing: Polyglycerin-3 is made up of three glycerin molecules. Glycerin is obtained from plants (e.g. soybean oil or coconut oil) through the hydrolysis of fats and the fermentation of sugars
Benefits: Just like glycerin, it's added to cosmetic formulations to provide the skin with moisture.
PRODUCTS CONTAINING THIS INGREDIENT
Depigmenting treatment for dark spots - 50ml
Price
26,96 €
Regular price
35,95 €