×
Not sure what to look for? You can start from here: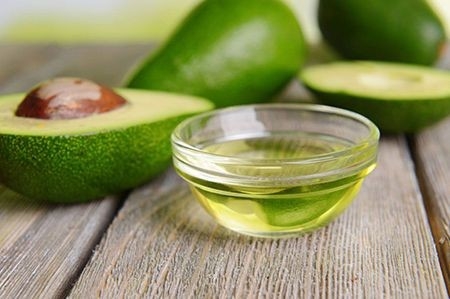 POLYGLYCERYL-2-DIPOLYDROXYSTEARATE
INCI: Polyglyceryl-2-dipolydroxystearate
Extraction: It is a natural emulsifiable obtained from glycerin and stearic acid.
Benefits: It is used in oily external fase cream formulations and allows to properly emulsify the physical filters in sunscreens.
PRODUCTS CONTAINING THIS INGREDIENT
Facial sunscreen - 50ml
Price
26,25 €
Regular price
35,00 €
Body sunscreen - 150ml
Price
21,75 €
Regular price
29,00 €
SPF 50+ sunscreen for babies and kids - 50/100ml
Double size!
keyboard_arrow_down
Price
26,21 €
Regular price
34,95 €