×
Not sure what to look for? You can start from here: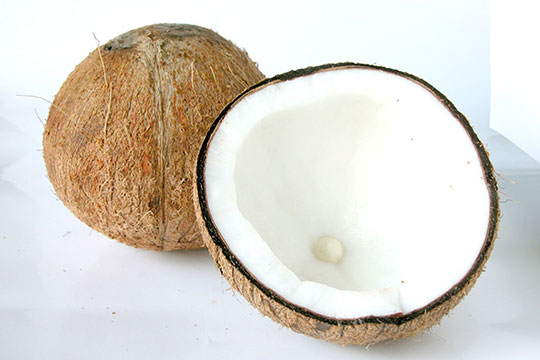 POLYGLYCERYL-3 CETYL ETHER
INCI: Polyglyceryl-3 Cetyl Ether
Obtaining: plant-derived ingredient obtained from glycerin and cetyl alcohol, which are both 100% natural ingredients, extracted from plant-derived oils, such as coconut.
Benefits: it is used as emulsifier and emollient in cosmetic products.
PRODUCTS CONTAINING THIS INGREDIENT
Moisturiser for age confidence - 50ml
Price
26,96 €
Regular price
35,95 €