×
Not sure what to look for? You can start from here:

POTATO STARCH
INCI: Potato Starch Modified
Extraction: this ingredient in extracted from potato and acts as a thickener and gentle emulsifier.
Benefits: this emulsifier adds natural texture to the products. Its emollient properties add extra hydration and rapid absorption to the skin.
PRODUCTS CONTAINING THIS INGREDIENT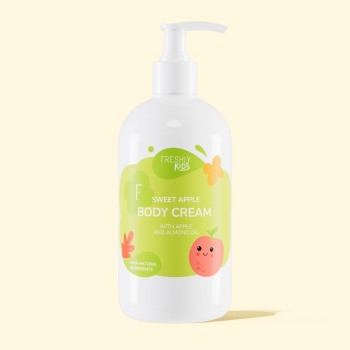 Moisturising cream for children and babies - 200/400 ml
Double size!
keyboard_arrow_down
Price
28,00 €
Regular price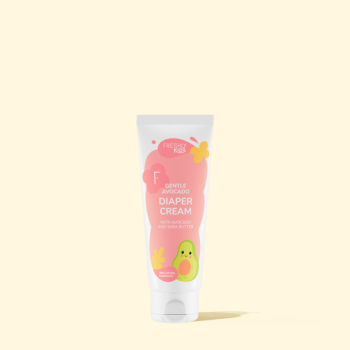 Nappy cream with zinc oxide - 75ml
Price
16,00 €
Regular price