×
Not sure what to look for? You can start from here: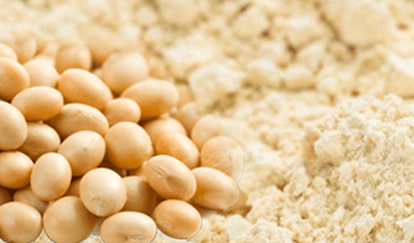 SOY PROTEIN
INCI: Hydrolized Soy Protein
Extraction: soy biopeptides are obtained by enzymatic depolymerization of soy proteins.
Benefits: due to its protein composition, soybean biopeptides manage to protect hair from external aggressions, restore hair fiber and achieve a soft and radiant appearance.
PRODUCTS CONTAINING THIS INGREDIENT
Natural shampoo for dogs - 250ml
Price
16,95 €
Regular price
Hair Rescue Protecting Serum - 50ml
Price
29,95 €
Regular price
Intensive fibre and keratin restructuring treatment - 100ml
Price
20,97 €
Regular price
29,95 €