×
Not sure what to look for? You can start from here: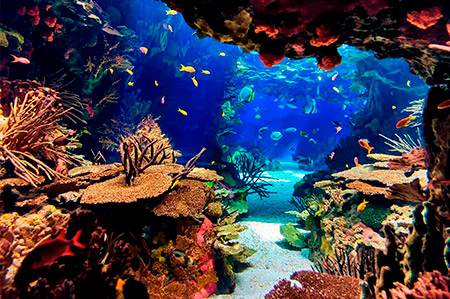 PSEUDOALTEROMONAS EXOPOLYSACCHARIDES
INCI: Pseudoalteromonas Exopolysaccharides
Obtainment: This concentrate of exopolysaccharides is obtained by the fermentation of marine bacteria (Pseudoalteromonas sp.) rich in glucuronic acid, with a remarkable ability to retain water.
Benefits: It is an alternative of biotechnological origin to hyaluronic acid. It increases skin hydration immediately with a long lasting effect. It also acts by decreasing the roughness of the skin and attenuating wrinkles.
PRODUCTS CONTAINING THIS INGREDIENT
Mandelic acid exfoliating face serum - 30/50ml
Price
35,95 €
Regular price
Exfoliating facil mini serum -15ml
Price
19,95 €
Regular price
Exfoliating serum Refill - 30ml
Price
34,95 €
Regular price