×
Not sure what to look for? You can start from here: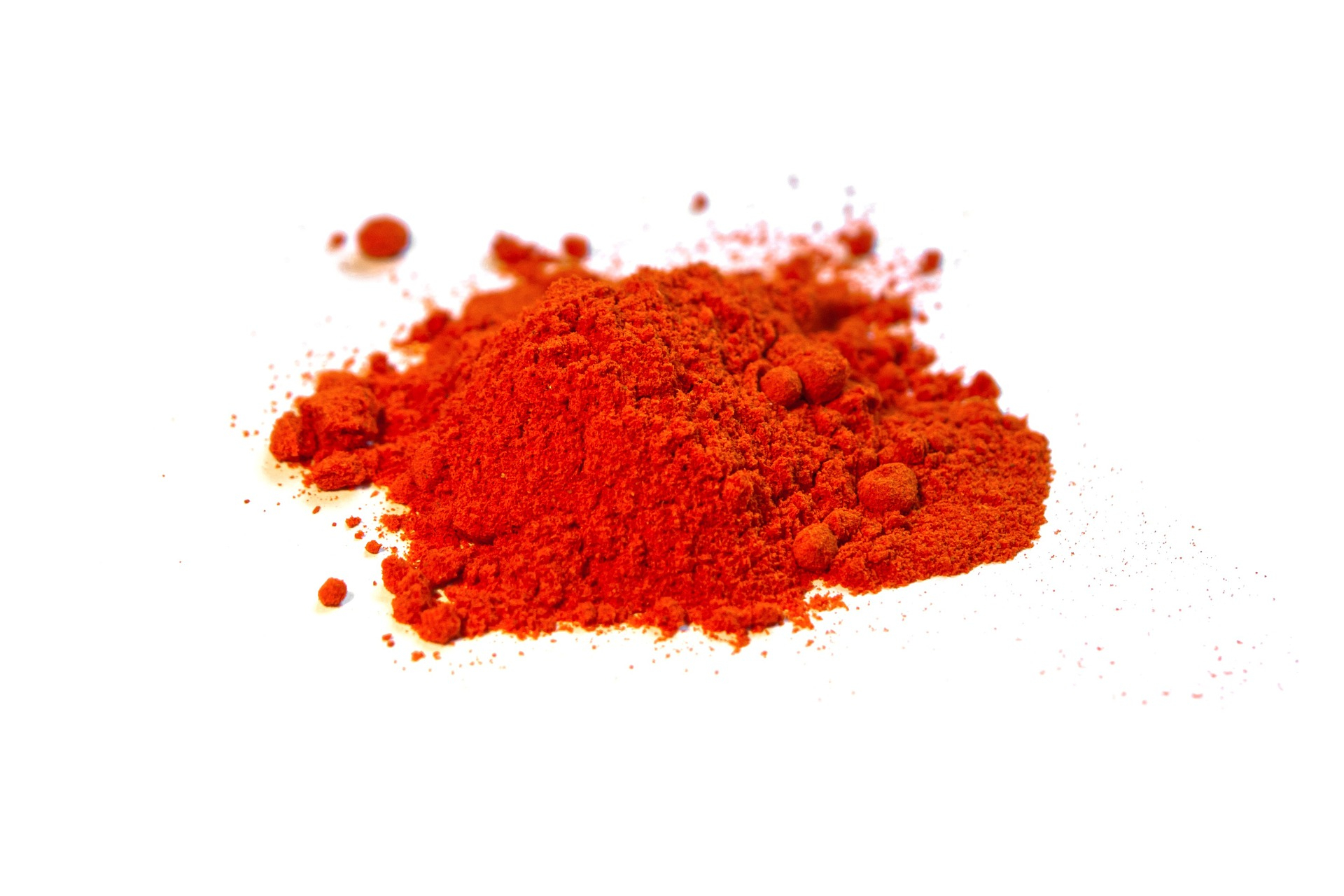 RED LAKE PIGMENT
INCI: CI 15850
Extraction: they are made up of straight dyes with precipitants and salts. Their colour is distinguished by the fluorescence that generates when exposed to light, in addition to its tendency to illuminate the appearance of the product.
Benefits: it is a synthetic dye that pigments with a reddish tone.