×
Not sure what to look for? You can start from here: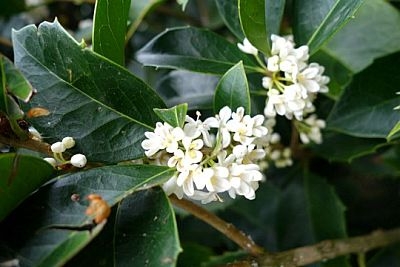 RHAMNOSE
INCI: Rhamnose
Extraction: natural polysaccharide obtained from the buckthorn (Rhamnus catharticus), a thorny shrub of the Ramnaceae family.
Benefits: this polysaccharide acts as a prebiotic in the formulation of the deodorant. It prevents body odour causing bacteria (Staphylococcus epidirmidis and Corynebacterium xerosis) from adhering to the skin and spreading around the armpit.
PRODUCTS CONTAINING THIS INGREDIENT