×
Not sure what to look for? You can start from here: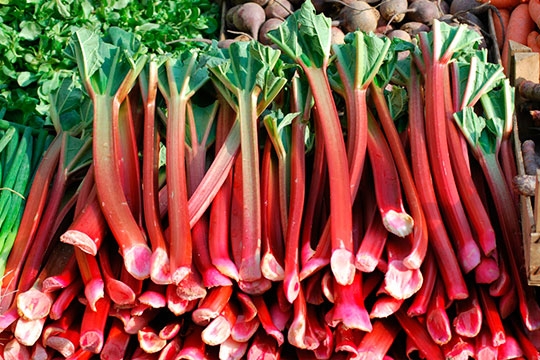 RUIBARB
INCI: Rheum Rhaponticum Root Extract
Extraction: rhubarb root extract contains raponticin concentrate, a natural stilbenoid glycoside that helps provide long-lasting hydration.
Benefits: this powerful ingredient activates the skin's natural hydration processes. It acts from the inside out as a natural PPARy agonist by stimulating the differentiation of keratinocids, the predominant cells of the epidermis. This regulates skin peeling and reinforces the skin's natural barrier function, allowing the skin to regain vitality and natural smooth, luminous appearance.
PRODUCTS CONTAINING THIS INGREDIENT
Hyaluronic body serum - 100/200ml
100ml
keyboard_arrow_down
Price
14,98 €
Regular price
29,95 €
Mini serum for tired legs - 50ml
Price
8,48 €
Regular price
16,95 €
Refill body serum for tired legs - 100 ml
1 Unit
keyboard_arrow_down
Price
13,98 €
Regular price
27,95 €